<! ---------------------- Facebook link ------------------>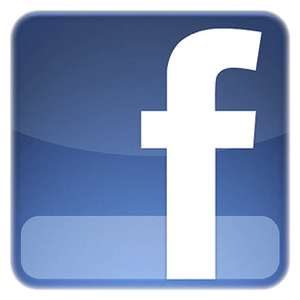 <! ----------------------------- Begin flag widget here ----->
















<! ---------------------- end of Flag widget - showing half or full staff ------------------>

<! ------ Flag alerts from State - showing NC ord for US at half or full staff ------------->

Flag alerts from NC
National High School Teacher of the Year
It may be old news, but we're still proud of this one!
Saturday, April 6, 2002 was a special day for Lindy G. Poling, US History Teacher at Millbrook High School in Raleigh, NC. It was the day that she received her award as the 2002 VFW National Citizenship Education Teacher of the Year at a banquet at the National Community Service Awards Conference in Washington, DC. With her at the Conference were her husband Barclay, and two of our local members (Anna Holm and Helen Carter) who traveled there to share the joy as she accepted her award.
The annual award is designed to recognize the nation's top elementary, junior high and high school teachers who teach citizenship education topics regularly and promote America's history and traditions. Lindy was the winner in the high school category, beating out over one thousand other teachers, with entries from all over the Nation.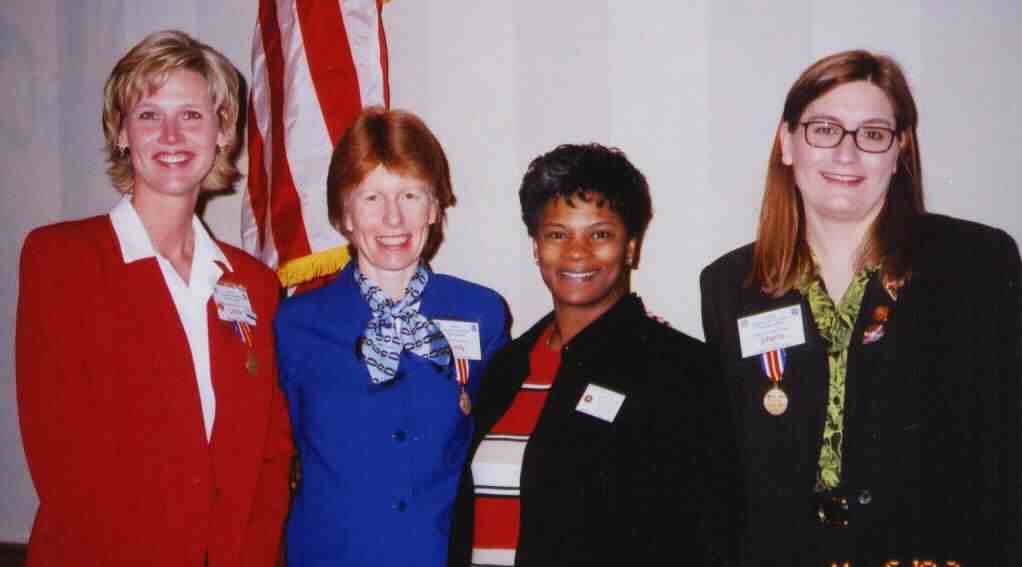 Lindy with the Middle School and Elementary School winners, and the National Americanism Director

At the Conference, Lindy and the winners in the elementary and junior high categories accepted their awards from Commander-in-Chief James Goldsmith and Auxiliary National President Diana Stout. They also shared information about their teaching style in a workshop for VFW and Auxiliary members from around the Nation.

Lindy teaches US History and a popular elective called Lessons of Vietnam (LOV) at Millbrook High School in Raleigh. She teaches the important ideas and lessons in her class by bringing people who have lived the history into the classroom to help teach the history. She has a volunteer team of "guest teachers", including veterans, their spouses, war correspondents, peace activists, authors, refugees and others. As part of the course, Mrs. Poling takes her students on a field trip to Washington, DC each year, with veterans to visit the Vietnam Memorial and other national sites. She has also authored articles on her teaching methods to a variety of publications.

Lindy encourages her students to be active citizens, and many eagerly serve as NC Senate Pages and Boys State and Girls State delegates. They produce a nationally recognized quarterly newsletter called Bridges, which is read by students, teachers and veterans all around the world.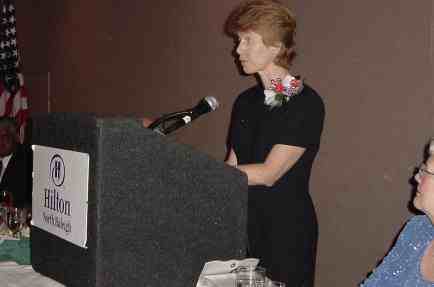 Lindy thanks the NC members at banquet in Raleigh, Oct. 5, 2002
Mrs. Poling was nominated by the mother of one of her students, and was sponsored by the Garner VFW Post and Auxiliary. We are all proud of Lindy.
WAY TO GO, LINDY!!!